RESOLUT RE can provide you with clearly defined Franchise Territories for the 100 largest metropolitan areas in the country, and a clear strategy for the growth of your business.
LOOKING TO GROW YOUR BUSINESS? RESOLUT RE CAN HELP.
Our best in class real estate analytics and research can help with your store expansion, using data driven G.I.S and market assessments to ensure the right decision(s) are made for an effective deployment of your real estate network blueprint.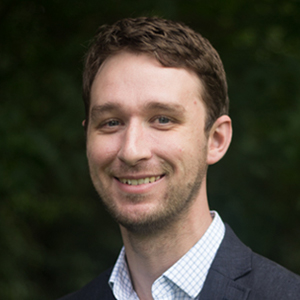 Tom Pickett
Sr. Manager of Market Analytics
Q2, 2022
National Platform