RESOLUT RE can provide you with clearly defined Franchise Territories for the 100 largest metropolitan areas in the country, and a clear strategy for the growth of your business.
LOOKING TO GROW YOUR BUSINESS? RESOLUT RE CAN HELP.
Our team employs top-tier real estate analytics to assist you in your expansion endeavors. By harnessing AI and data-driven Geographic Information Systems (G.I.S.), along with market assessments, we guarantee informed decisions for the optimal implementation of your real estate network blueprint.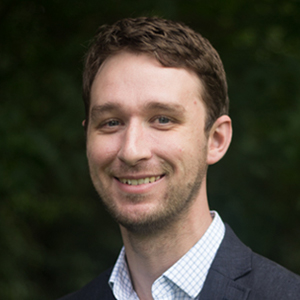 Tom Pickett
Sr. Manager of Market Analytics