RESOLUT RE is expanding into new markets! We are seeking commercial real estate leaders or existing teams to spearhead our expansion. View more about our culture, benefits, team, and contact information below. All contact information remains confidential.
CRE coaching
CRM – Salesforce
50% reimbursement
Investment opportunities
Up to 100% commission roll in
Buffet system
Team promotion
Custom marketing materials
Marketing & research staff
Full back office support
Salesforce integration
Self-promo assistance
LinkedIn
Facebook
YouTube
Loopnet – premium listings
Placer.ai – location intelligence
CREXI – upgraded accounts
Costar – NATIONAL account
Sites USA – site informatics
Salesforce CRM
Constant Contact
Site-To-Do Business
Ownership identification software
RESOLUT RE leverages teamwork and collaboration unlike any other brokerage firm I've ever worked for. This results in a higher volume of deal flow and transaction closings.
SHERRY NAQUIN SANCHEZ
Principal, Lafayette
President, David Simmonds, and CEO, Martin Turner, play a central role in defining our firm's culture. I have an immense amount of respect for these two guys.
BENNY NGUYEN, PE, CCIM
Vice President, Houston
Admin services, support & office facilities are provided at no cost to the broker. Training, development, public relations, advertising & marketing efforts are covered.
WES TUNE
Principal, Midland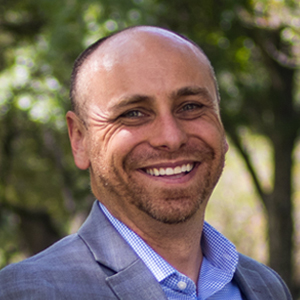 Martin Turner
Executive Chairman & CFO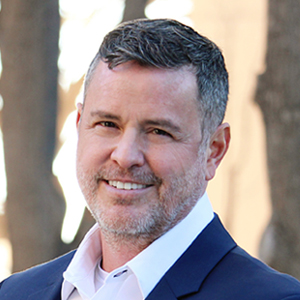 Rob Powell
Chief Executive Officer