RESOLUT RE is expanding into new markets! We are seeking commercial real estate leaders or existing teams to spearhead our expansion. View more about our culture, benefits, team, and contact information below. All contact information remains confidential.
CRE coaching
CRM – Salesforce
50% reimbursement
Investment opportunities
Up to 100% commission roll in
Buffet system
Team promotion
Custom marketing materials
Marketing & Analytics staff
Full back office support
Salesforce integration
Self-promo assistance
LinkedIn
Instagram
Facebook
YouTube
Loopnet – premium listings
Placer.ai – location intelligence
CREXI – upgraded accounts
Costar – NATIONAL account
Sites USA – site informatics
Salesforce CRM
Constant Contact
Site-To-Do Business
Ownership identification software
RESOLUT RE leverages teamwork and collaboration unlike any other brokerage firm I've ever worked for. This results in a higher volume of deal flow and transaction closings.


SHERRY NAQUIN SANCHEZ
Principal, Lafayette
The culture at RESOLUT RE encourages putting the team member to the right of you first. I'm grateful to work at a place where we look out for each other's success. By doing this, we all prosper.
DANIEL KEARNEY
Vice President, Albuquerque
RESOLUT RE strongly believes in sharing information and ideas that cultivate a collaborative culture. They have developed a marketing program that goes above and beyond to ensure our success.
DANI ALLISON
Vice President, Houston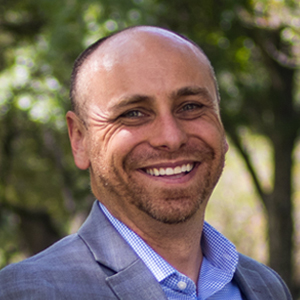 Martin Turner
Executive Chairman & CFO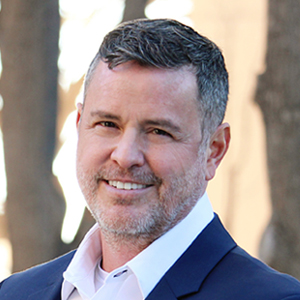 Rob Powell
Chief Executive Officer