RESOLUT RE was formed in 2009 and has quickly become a dominant player in the commercial real estate industry. With six office locations spanning three states (Texas, Louisiana & New Mexico) and a handful more in the pipeline, RESOLUT RE is poised to enter new markets while continuing to grow its team and presence.
WHO IS A RESOLUT RE BROKER IN TRAINING CANDIDATE?
The Broker In Training (AKA intern) role is not glamorous. The work can be stressful, the pay is modest, and yet we seek only elite talent. So, why should someone consider this role and how do we attract such talent?
This experience is ideal for anyone looking to break into commercial real estate brokerage who wants to learn from and support accomplished brokers. In this role, interns have a front-row seat. Surrounded by established brokers, interns have unparalleled access to incredible clients, interesting deals, a vast portfolio of properties and a world-class research team.
While we do not have specific criteria for candidates, we do expect to see a demonstrated track record of success in prior roles and/or academic pursuits, along with a specific interest in pursuing commercial real estate brokerage as a career.
This is not a job! This is a launch pad. The Broker in Training role is designed for driven, elite students or career professionals who want to commit to making it to the top echelons of the commercial real estate industry.
Download and complete our employment application. Email the completed application along with a cover letter and resume to jobs@resolutre.com.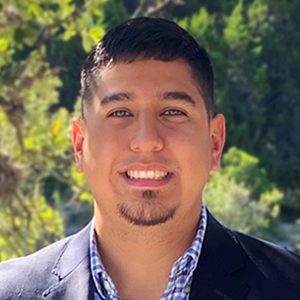 NAME Joey Mendez
ROLE Principal
JOINED 2013
AT RESOLUT RE
Top 5 producer company wide in 2018, 2022.
PRIOR EXPERIENCE
Intern – Transwestern (San Antonio) Bachelor of Business Administration in Real Estate Finance & Development – University of Texas at San Antonio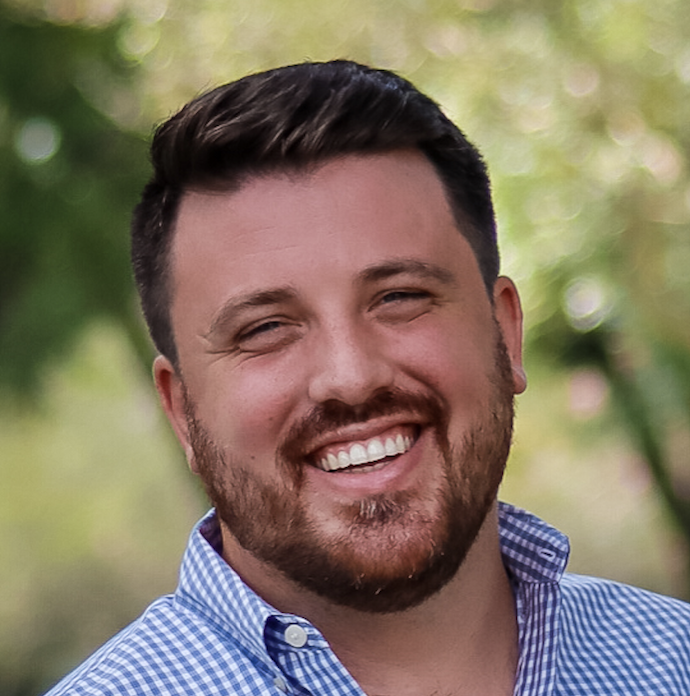 NAME Eric Broussard
ROLE Vice President
JOINED 2018
AT RESOLUT RE
Works with franchisees nationally to locate new opportunities in their targeted markets. REDNews Broker of the Year Finalist 2022. RES Team Player of the Year 2022. Head of RESOLUT RE Intern Program. 
PRIOR EXPERIENCE
University of Houston Alumni 2015, South Texas College of Law 2017-2018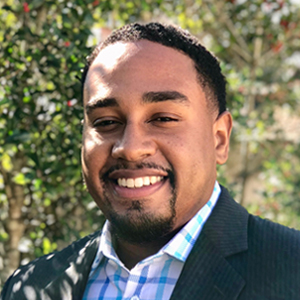 NAME Spencer Bowman
ROLE Commercial Advisor
JOINED 2017
AT RESOLUT RE
Represents various national retailers and handles their nationwide expansion efforts.
PRIOR EXPERIENCE
Attorney – Environmental Law BA – Psychology – Louisiana State University in Baton Rouge, Juris Doctor Degree – Southern University Law Center in Baton Rouge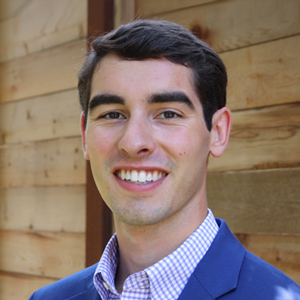 NAME Michael Noteboom
ROLE Vice President
JOINED 2018
AT RESOLUT RE
Full-time Advisor in 7 months. Completed 50+ commercial real estate transactions in 2020. Listed as one of Austin Business Journal's Heavy Hitters for 2020. RESOLUT RE Top Producer 2022. 
PRIOR EXPERIENCE
B.A. in Economics and a minor in Business – University of Texas at Austin