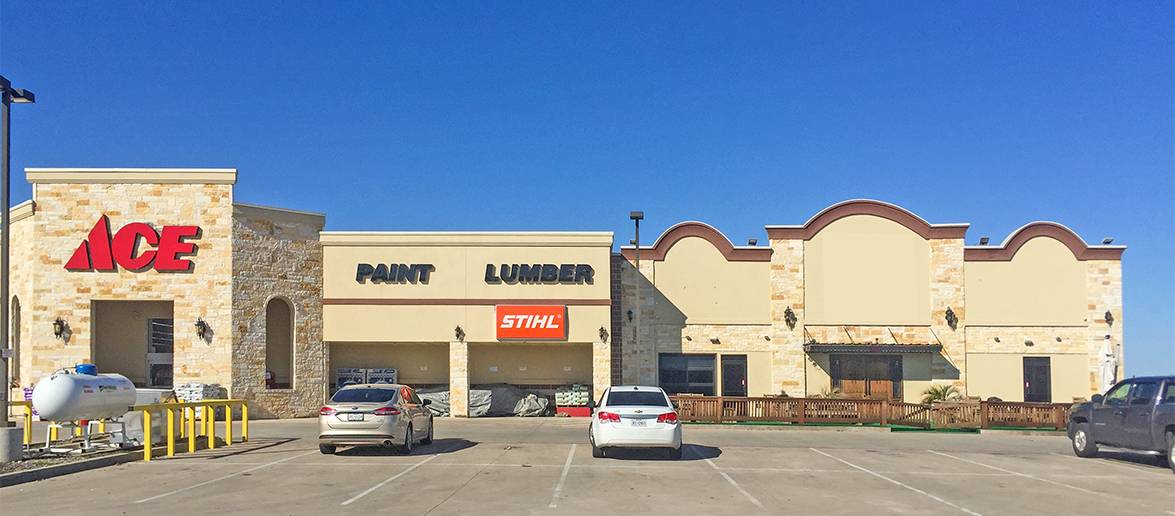 100% Leased: Seagoville Restaurant
550 N US 175, Seagoville, TX 75159
Property Highlights & Information
Prime Location: The property is located on one of the busiest highways in Seagoville, providing excellent visibility and accessibility for potential customers.

Spacious Interior: With 4,500 square feet of interior space, the property offers ample room for a variety of business ventures, including a restaurant or retail store.

Turn-Key Opportunity: The property is a former restaurant and is equipped with all necessary kitchen facilities, making it an ideal turn-key opportunity for a new restauranteur to hit the ground running.
Available Opportunities
No Currently Available Opportunities
Demographic Information
Population (3m)
45,969
Average Household Income (3m)
$59,262
Traffic Count
US Highway 175: 48,788 VPD (Source: TxDOT 2021)
E Malloy Bridge Road: 7,195 VPD (Source: TxDot 2021)
Location