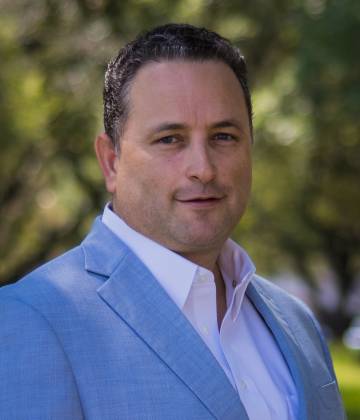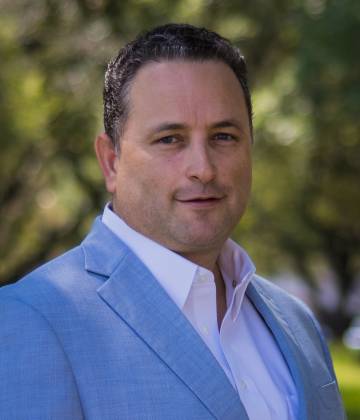 Joaquin Orozco rejoined the RESOLUT RE team as Principal in 2017. For the 4 years prior, he was in a multi-faceted position with First Hartford Corporation, where he primarily worked with CVS Pharmacy in various capacities, including site selection in several Texas markets, land assemblage, negotiations, execution of due diligence site feasibility and the management of the entitlement process. In addition to this, he also worked on other in-house, development projects, which included land acquisition, public relations with municipalities and the management of half of a million square feet of retail space.

Prior to First Hartford, Joaquin had been with RESOLUT RE and represented clients, such as Washington Prime Group, B-Y Properties, and various other building and landowners. Additionally, he represented tenants, such as Corner Bakery Café, Firehouse Subs, Auntie Anne's Pretzels, and Banamex USA. He has experience working with international clients and is also fluent in Spanish.

Joaquin began his commercial real estate career in 2005 in a research & analytics role, working on projects on both sides of the US-Mexico border. That role provided an excellent background to transition into a brokerage career, where he developed relationships with tenants and landlords throughout the region.

Joaquin has a Bachelor's degree in Kinesiology, with a focus in Sports Management, with a minor in Business, as well as an MBA from The University of Texas at El Paso. He is also a member of ICSC.