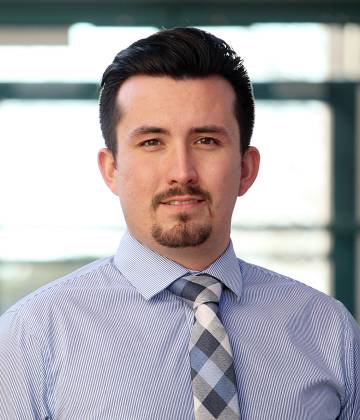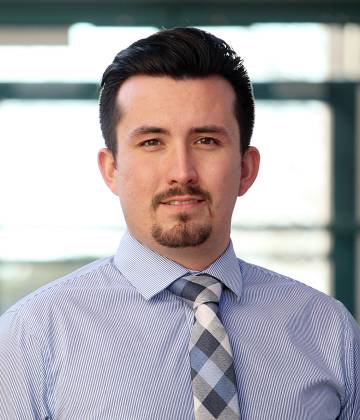 Daniel began his real estate career while attending the University of New Mexico in early 2014. During that time, he began working for a local commercial development and brokerage house that was a market leader in volume of commercial transactions. Over the years, he has helped owners, investors, and business owners identify opportunities to achieve their goals, through commercial real estate investments, lease-up and site selection. In January of 2018, he was part of the team that launched RESOLUT RE, New Mexico division. As Assistant Vice President, he will continue to service his tenant rep clients with analytics, research and site selection services, his landlord rep clients with leasing up their properties, and his investors with fulfilling their commercial real estate investment goals, through acquisitions and dispositions.

During his career, Daniel has helped many property owners dispose of their commercial assets and is constantly identifying off-market opportunities for local and national investors. He takes pride in making sure his clients' goals and objectives are clearly outlined and met. He turns over every rock and finds deals that are not discernable to the untrained eye. His passion for commercial real estate and, more importantly, how it impacts businesses and people, gives him the passion and the drive to go the extra mile for his clients day-in and day-out.

Daniel is a member of the REALTORS® Association of New Mexico (RANM), the New Mexico CCIM Chapter and of the International Council of Shopping Centers (ICSC).